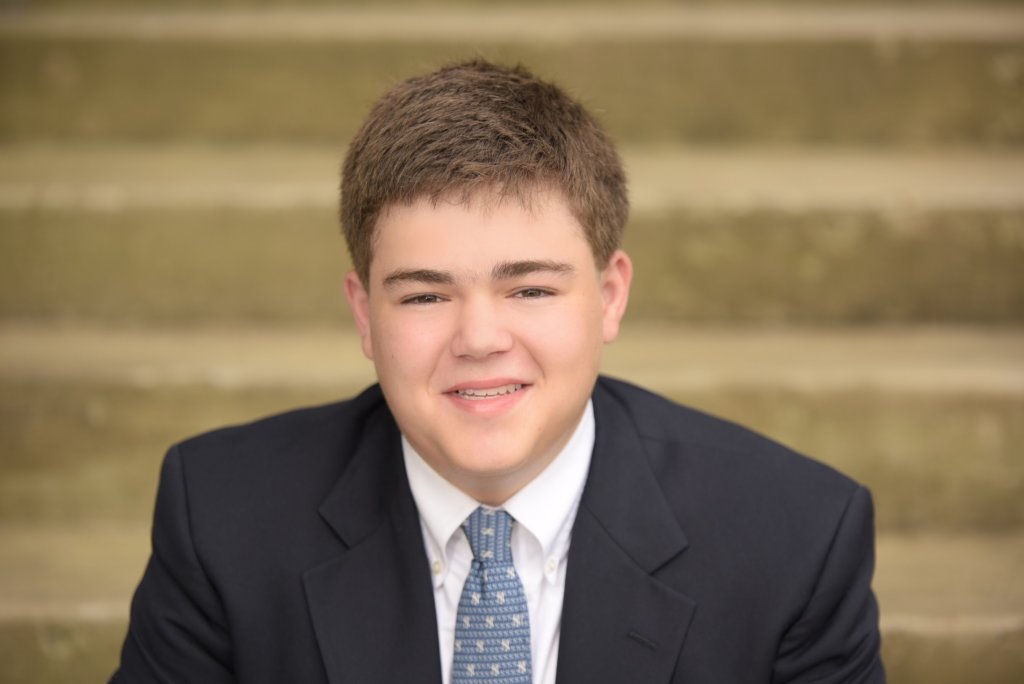 JOEY SEMEL, Editor-in-Chief Emeritus—It's hard to explain how the death of someone you don't know can affect you so profoundly.
Yet, with someone like Kobe Bryant, explaining it gets a lot easier.
Athletes have a way of making you feel as though you're a part of their family. That they're a part of yours. That you know them, even if you really don't.
I didn't particularly like Kobe when he played, but I understood and admired his work ethic. I understood how talented he was and looked up to his will to win. That, and his ability to knockdown a fadeaway jumper.
Kobe won five championships as a player. He was an 18-time all star, won two scoring titles, was featured on an All-NBA team 15 times and and an All-Defensive team 12 more.
But this isn't hard because of Kobe Bryant the basketball player. This is hard because of Kobe Bryant the father.
In the weeks since his death, there has been some talk about his play on the court, but most of it has been about the things he did off of it.
There have been stories of his charity work, but the ones that hit us all were the stories about him and his daughter, Gianna, who also died during the crash.
The most moving story came on Kobe's appearance on Jimmy Kimmel Live! After being asked about if Gianna wants to play in the WNBA one day, Kobe said, "The best thing that happens is when we go out, and fans will come up to me. And she'll be standing next to me, and they will be like, 'You gotta have a boy, you and V [Kobe's wife] gotta have a boy, man, to have somebody carry on the tradition, the legacy,'" Kobe said. "And she is like, 'I got this.'"
And there's nothing Kobe wanted more than for her to live out her dream. He didn't need a boy. He talked continuously about how he loved being a "girl dad." If you haven't seen Elle Duncan's moving story about it you should check it out.
That's what Kobe, and all of the parents who died in that plane crash were doing when they died. Helping their children achieve their dreams. Taking their children to a basketball game.
It's something millions of parents do every single day. Something that feels easy. Routine.
It's something my parents have done for me millions of times. And that's why this one breaks our hearts so much.
It forces us to realize the brevity of life. Reminds us to call our loved ones a little more often than we have in the past.
The outpouring of support for Kobe from around the city of Los Angeles and the basketball world show what he meant to people around the country. He was our generation's Jordan. He was our generation's Wilt.
So, keep yelling "Kobe" when you shoot a paper ball into a trashcan. It's what Mamba would want.