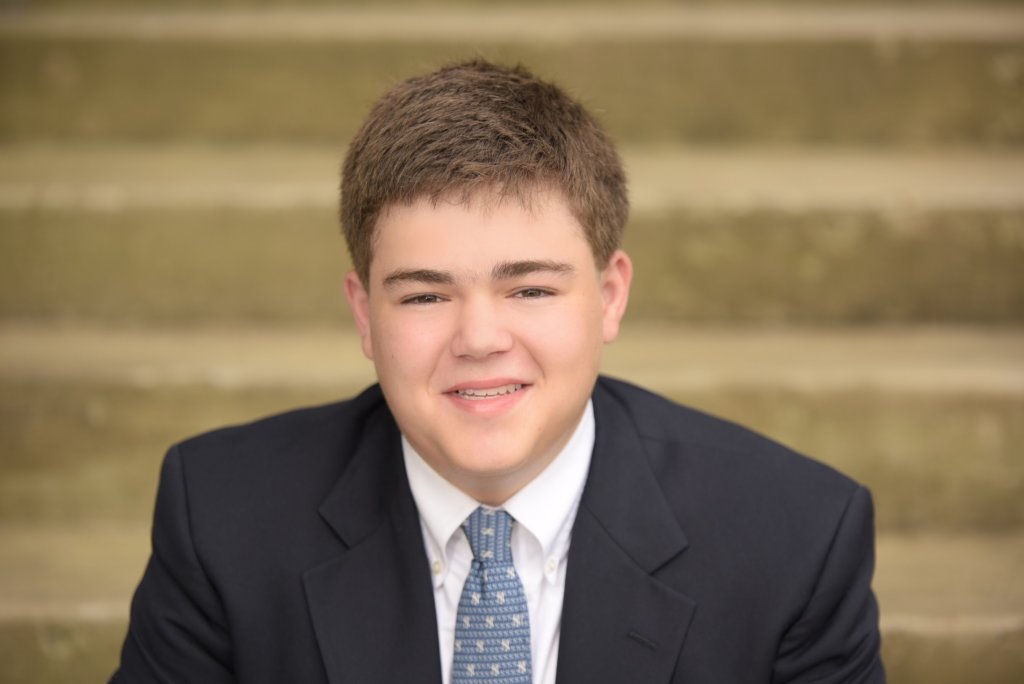 JOEY SEMEL, Editor-in-Chief — I don't do this job as Editor-in-Chief just for kicks. Sure, I enjoy it. But I also think it's important. 
We've heard the term "fake news" about a million times from President Trump and others over the last few years. It not only scares me, but it's becoming something I simply can't accept.
I've been around journalists my entire life. After all, my dad works for one of Trump's favorite targets, The Washington Post. It has been interesting talking to him as this "fake news" narrative has become more and more prevalent.
He's always gotten hundreds of emails about what he should and shouldn't cover, how he should cover it, and what he did wrong from people who have no clue what they're talking about, which is why he was so helpful when I experienced that for the first time.
This past summer, The Denisonian tried to do something new. We published some articles while we were at home for the summer. The first series centered around abortion. We had a pro-choice article, and we had a pro-life article.
They blew up.
The pro-choice article reached about 1,200 people on Facebook, a lot more than the average for The Denisonian.
The pro-life article? That one received more than 5,000 engagements and reached well over 2,000 people. The post currently has 340 comments. Most of these comments were directed at the writer, but there were also quite a few directed at Max and me. Liz wrote a follow-up article and she received aggressive comments about that one as well.
I was tagged in comments on Twitter. I got emails. Friends were mad.
The comments directed at me were mostly to the tune of "I can't believe The Denisonian would publish something like this," and were written by a mix of alumni, residents from central Ohio and current students.
The comments and aggression wore on me. A lot. I'm not a crier, but there were tears. I think I read nearly 400 comments two or three times. Each. But, If you scroll through those nearly 400 comments between our four articles about abortion, you won't see my name a single time. I didn't comment. I let the public have its say.
It's because I thought about the emails my dad gets. This was my much more scaled-down version. I probably had about 25 comments typed out and ready to go. But deleted them every time.
I learned a lot about why on-campus media organizations are so important through that experience.
Think about the last year. It has been a news-filled 12 months on campus. As the campus evolved, we did everything we could to make sure the news was not only reported efficiently but also that it was reported correctly. It wasn't only us. As a daily publication, The Bullsheet played a large role in keeping people informed as well. 
This semester the big news might've died down, but the need for on-campus media remains. If you think about it, journalism is the only profession protected in the Constitution. There's a reason for that. People need to know the truth.
We continue to grow as an organization and I'm pretty proud of it. We just added eight new assistant and copy editors who are super eager to get involved and eventually take on a larger role here at the paper.
I may be gone next semester, but they're going to do bigger and better things than have even crossed my mind.
And that's not fake news.
Joey Semel '21 is a communication major and psychology minor from McLean, Virginia.