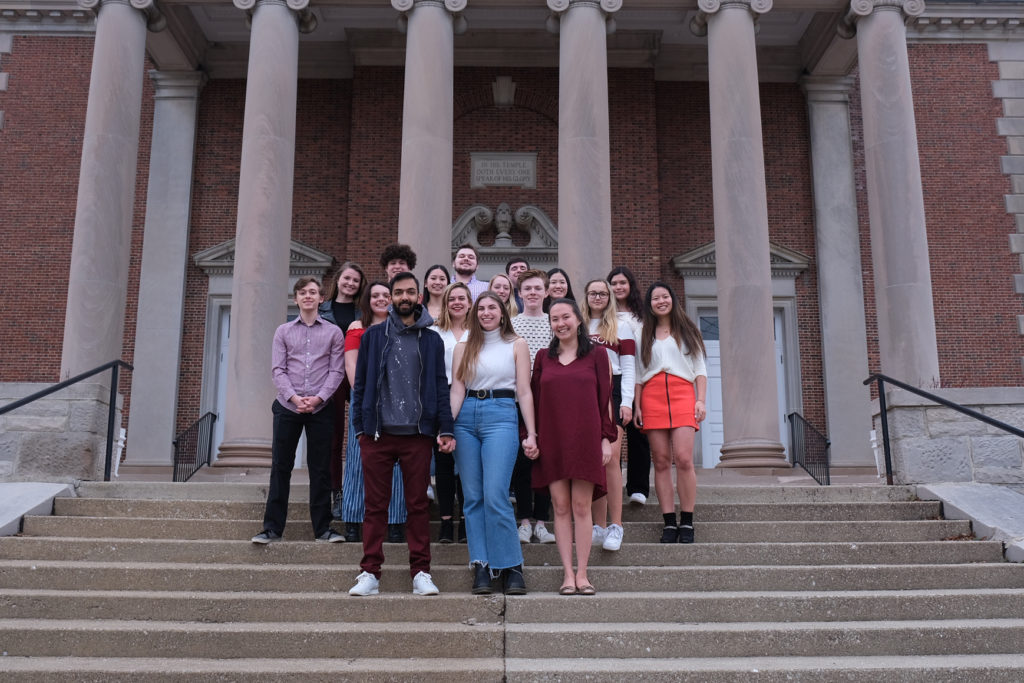 SAMARA BENZA, Features Editor—The Denisonian is bringing in 2020 and the new semester with a new team! Here's a quick look into who makes up our new team. We look forward to bringing our readers important news, fun opinions, fantastic features, arts and life highlights, and spectacular sport news! As always, if you ever want to contact us, just email us at denisonian@denison.edu!
Alina Panek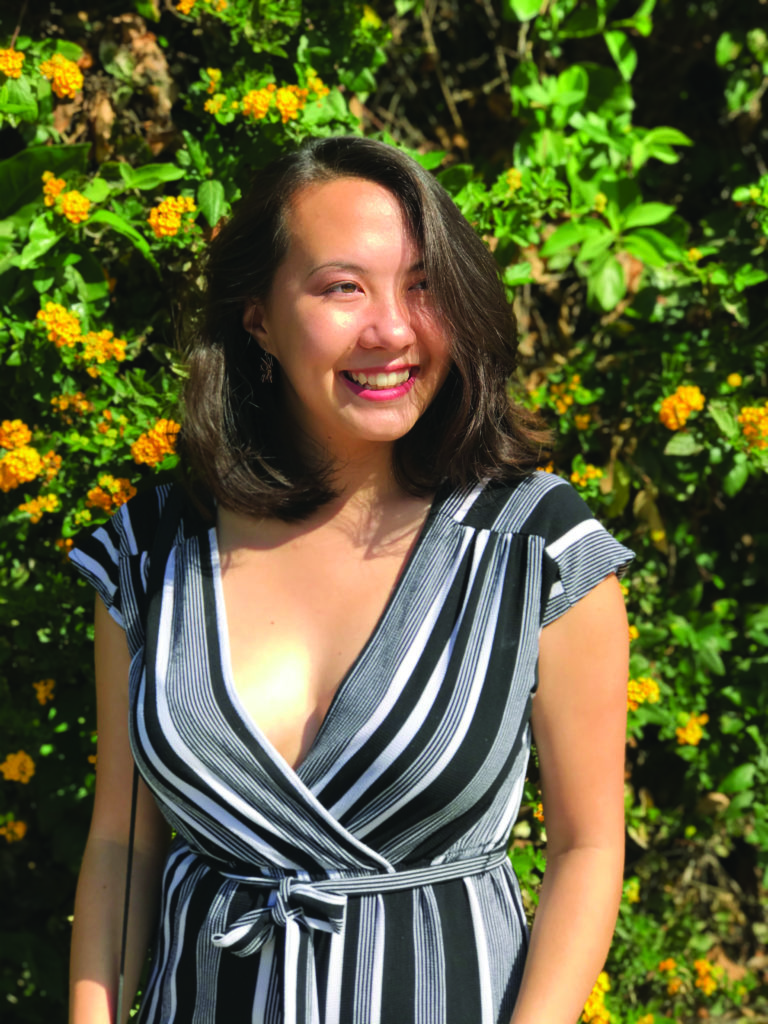 Alina Panek '20 is the Editor-in-Chief from Chicago, Illinois studying communication and narrative journalism. She's looking for a career in journalism, her diploma, and her favorite sock with rubber ducks on them that her friend got from Korea. Her favorite place to be on campus is on a hammock on south quad sipping a chai. A few goals for her semester include team bonding over Granville delicacies, fair coverage of news on the Hill and updating digital content for accessibility for the whole community.
Nina Cosdon
Nina Cosdon '21 is Editor-in-Chief with a communication and anthropology/sociology double major from Meadville, PA. She's been a writer for The Denisonian since the first meeting her freshman year and began working as a section editor in her second semester on campus. In addition to editing for The Denisonian, Nina works as a consultant and scheduling manager at Denison's Writing Center. When she's not writing, editing, or correcting grammar, Nina enjoys classic literature, 70's rock and baked goods.
Rohan Arora
Rohan Arora '22 is the Managing Editor and PPE major from Edison, New Jersey. Rohan is very interested in public policy and how corporations interact with and influence the government's policy and the world around us. In his free time, Rohan enjoys listening to music (he is also a D.J. on the school radio station, The Doobie), spending time with friends, and watching cool movies.
Devin Meenan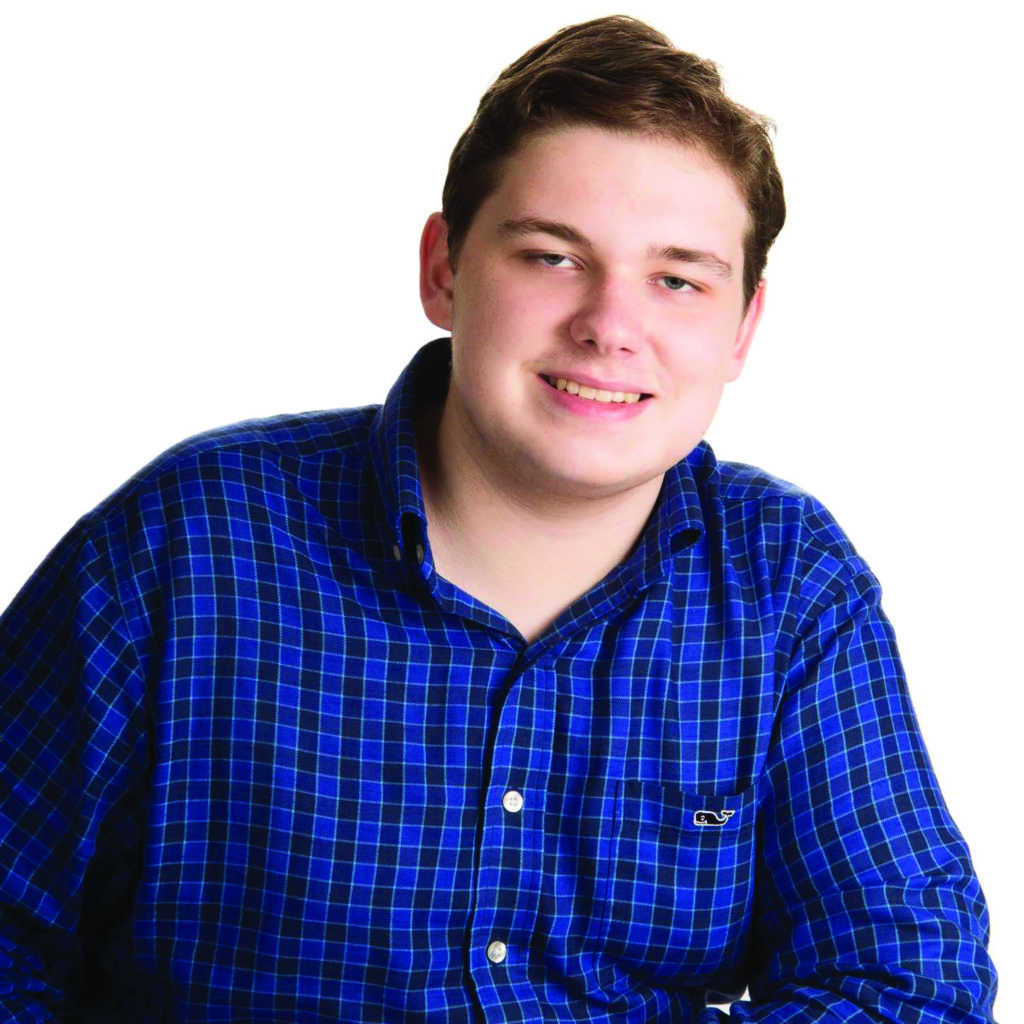 Devin Meenan '21 from Ridgefield, Connecticut is double-majoring in cinema and English with a creative writing concentration. He is currently one of two editors of The Denisonian's Arts and Life section. When he's not editing or balancing his schoolwork, he likes to read any book or watch any movie he can get his hands on.
Joanne Lee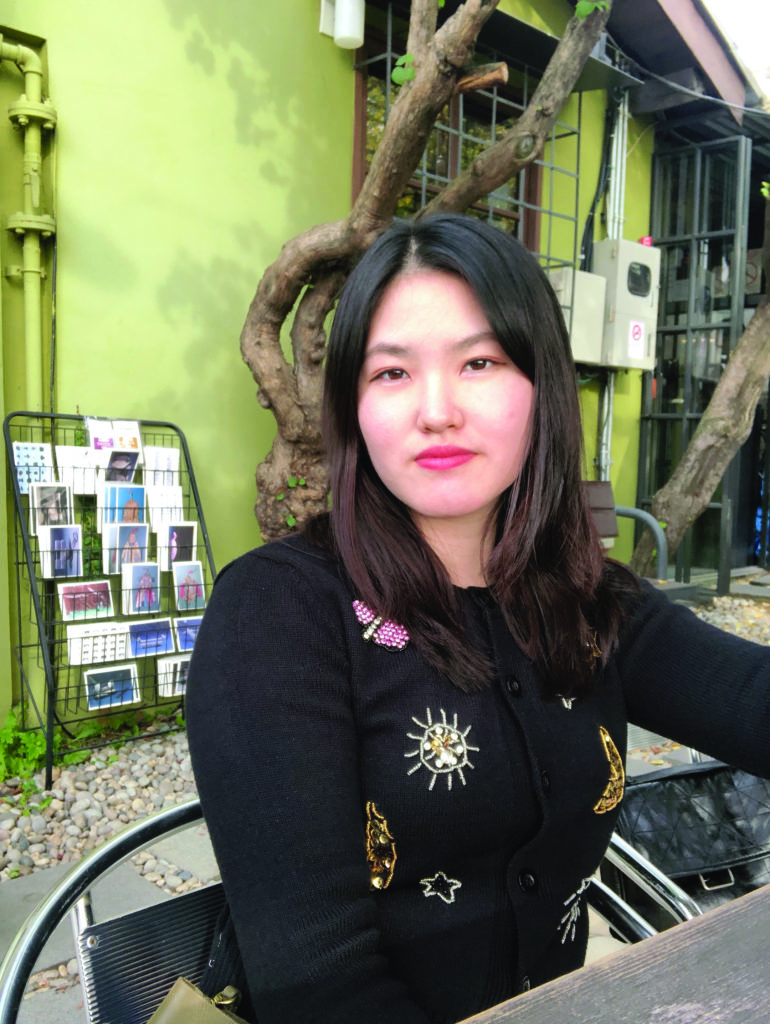 Joanne Lee '21 from Los Angeles, California is a global commerce major with an East Asia focus and, for now, double minoring in economics and music performance (cello). She is currently the Sports Editor. She spent the past summer in Hong Kong and semester in Seoul, South Korea. In her free time, she enjoys online shopping, going out with friends, and napping.
Helen Nickerson
Helen Nickerson, '21 is Sports Photo Editor, and a HESS major with a Studio Art minor. While her hometown is Portland, Oregon, she attended high school in Pebble Beach, California, so she tends to introduce herself as broadly from the West coast. When she's not studying, she enjoys volunteering at the Licking County Humane Society, having friends model for portraiture photography, cooking, working out, and traveling. Her adventurous disposition led to study abroad in Perugia, Italy for the Fall 2019 term, and recommends others to step outside their comfort zones, because more times than not there's a phenomenal outcome.
Samara Benza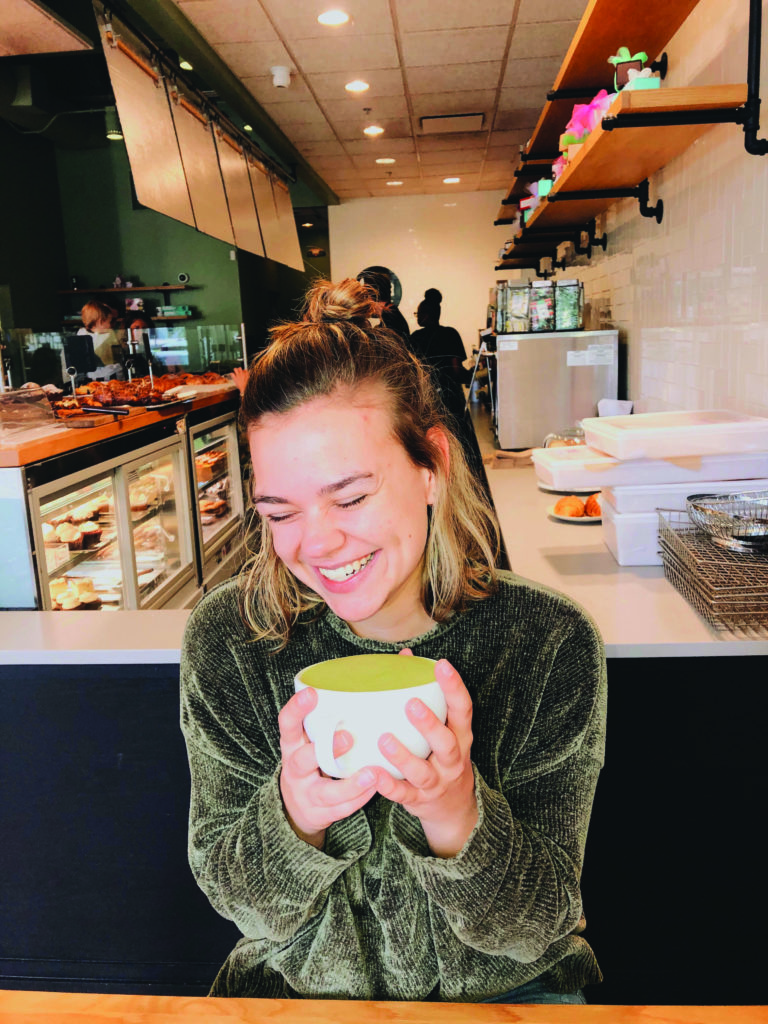 Samara Benza '23 from Bainbridge, Ohio. She plans to major in English literature with a minor in psychology. Eventually she hopes to go on to law school and work with high-risk youth. She is an editor for the Features section of The Denisonian. In her free time, or lack thereof, Samara abundantly enjoys reading, going to museums and petting dogs.
Aaron Skubby
Aaron Skubby '23 is a philosophy, political science and economics major from Shaker Heights, Ohio. He is one of two news editors for 2020. Outside of The Denisonian, Aaron is a member of the Denison Democrats and an office assistant in the political science department. His favorite pastimes include reading and discussing current events and talking to Dr. Slaboch.
Amelia Jallabah
Amelia Jallabah '23 is the Assistant News Editor with a political science major and a concentration in narrative journalism. She is a Columbus Resident and enjoys reading comics and writing.
Olivia Harvey
Olivia Harvey '23 is a philosophy, politics and economics major and a French minor from Wayland, Massachusetts. In addition to serving as a features editor at The Denisonian, she is involved on campus as a part of Sazón Dance Team and Denison Investment Group. She also works as a Spanish T.A. and Tertulia Leader this semester. Her favorite hobbies include traveling, dancing and learning new languages.
Lena Massaregli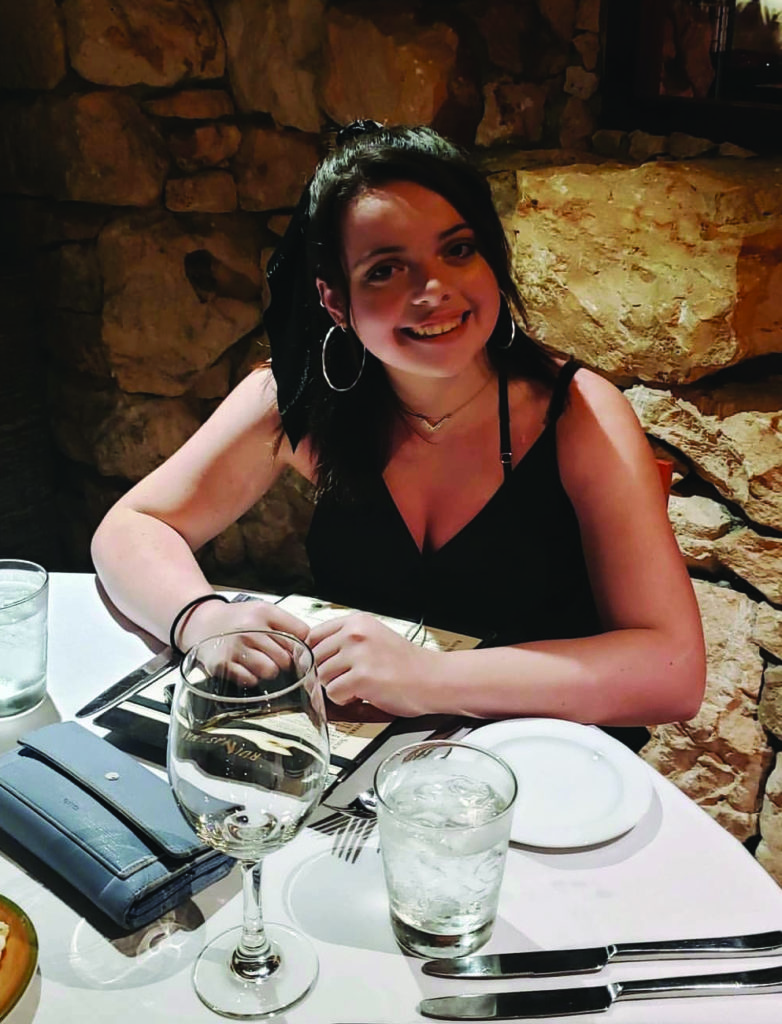 Lena Massaregli '23 is from Pelham, New York. She is a communications and creative writing double major. She also is co-editor of the Arts & Life and social media sections of The Denisonian. In her free time she loves to explore in photography, creative writing and painting. A fun fact about Lena is she loves concerts, she's been fifty-nine so far!
Michael Ball
Michael Ball '22 is a political science major concentrating in Middle East/North African studies. As the Web Editor, he migrated The Denisonian's website to a new host over winter break, bringing the paper into the 21st century. He enjoys photography, learning languages and sunny days in Ohio. He misses the amazing mountain weather in his hometown of Woodland Park, Colorado and his dog.
Cordero Estremera
Cordero Estremera '23 is a English writing major from Iowa City, Iowa. He's the assistant sports editor for the paper. In his free time he plays video games, builds computers and writes. He's a huge fan of Marvel and DC comics books. Yes, he thinks DC movies suck.
Zach Correia
Zach Correria '20 is political science major from Portland, Oregon. Zach scans the police blotter in his free time and is the head writer for the Bullsheet.
Taylor Kern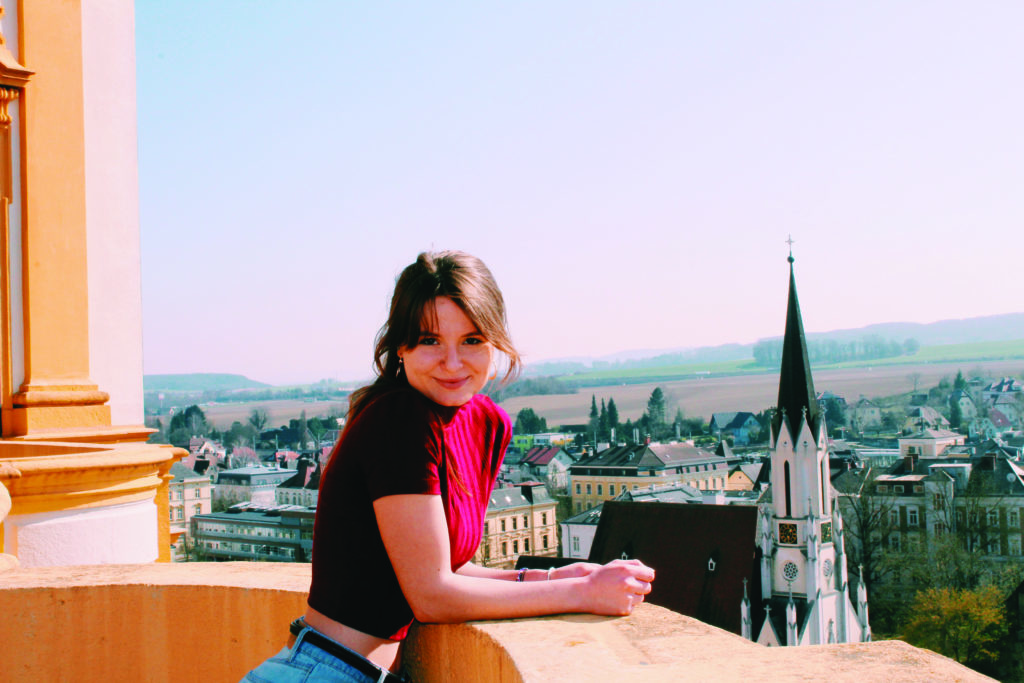 Taylor Kern '20 English Literature major with French and vocal performance minors. She is from Baltimore, Maryland, and didn't realize until too late that she could have been an extra in the movie "Hairspray." She can always be found eating, reading, singing, or plotting how she can move back to Europe after graduation.
Paula Torres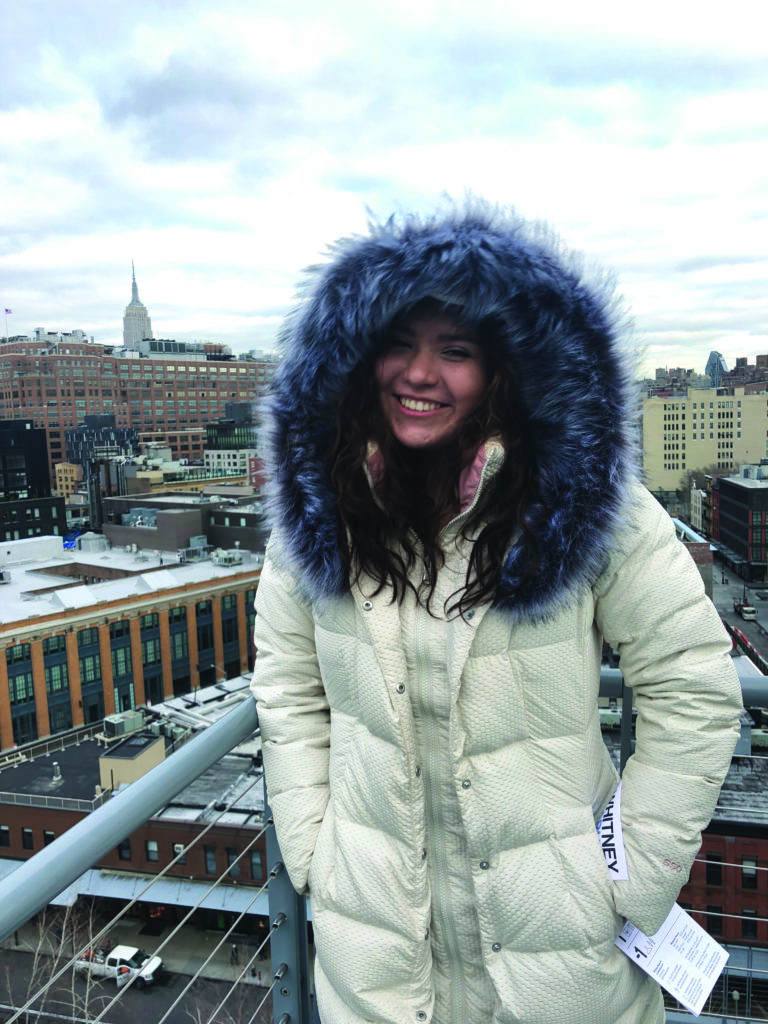 Paula Torres '22 is a sophomore majoring in international studies with a concentration in the Middle East/North Africa, and minoring in Studio Art. Paula is originally from Bógota, Colombia, but she currently resides in Mamaroneck, New York. She is Photo Editor for The Denisonian and is truly passionate about photography and the communication it allows. On Denison's campus, Paula is a member of Delta Gamma in which she is Director of Public Relations and E-Communication. Off campus, Paula is a free-lance photographer, mainly shooting fashion and music events.Paula Torres
Alan Miller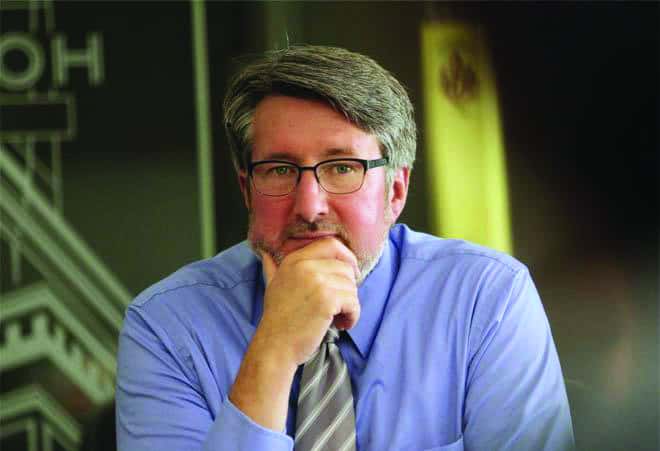 Alan Miller is the faculty advisor for the paper. He teaches classes at Denison in addition to being the Editor-in-Chief of The Columbus Dispatch.